Social Media Optimization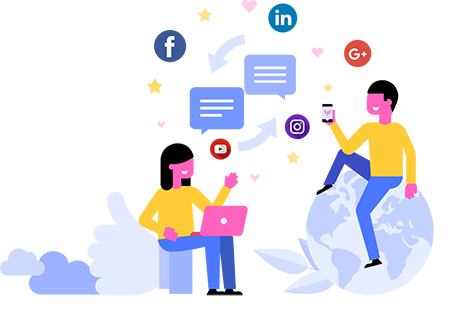 Social Media Optimization is all about identifying and reaching out to your target audience, and engaging with them socially at their terms. Importance of social communities as well as social media optimization can not be overlooked by any business today. Most tech savvy users prefer to get updates for the services and products they intend to buy or use through social networking sites like Twitter, Facebook, Linkedin etc. A sizeable number of internet users stay logged in to different social networking sites for most part of the day especially at late nights.

To reach these internet users and to attract their interest towards your business, it becomes vital that you take the help of expert SMO Company. The team of seasoned Social Media Marketing professionals at Creative Web Technologies has the technical know-how in creating awareness about your business in professional as well as other social communities online. Hence, we take a holistic approach to your online marketing campaigns and make sure that your Social Media Optimization campaign blends perfectly well with other elements of your marketing plan including Search Engine Optimization, search engine marketing as well as Pay per Click (PPC) campaigns..